Steam generators
Page Detail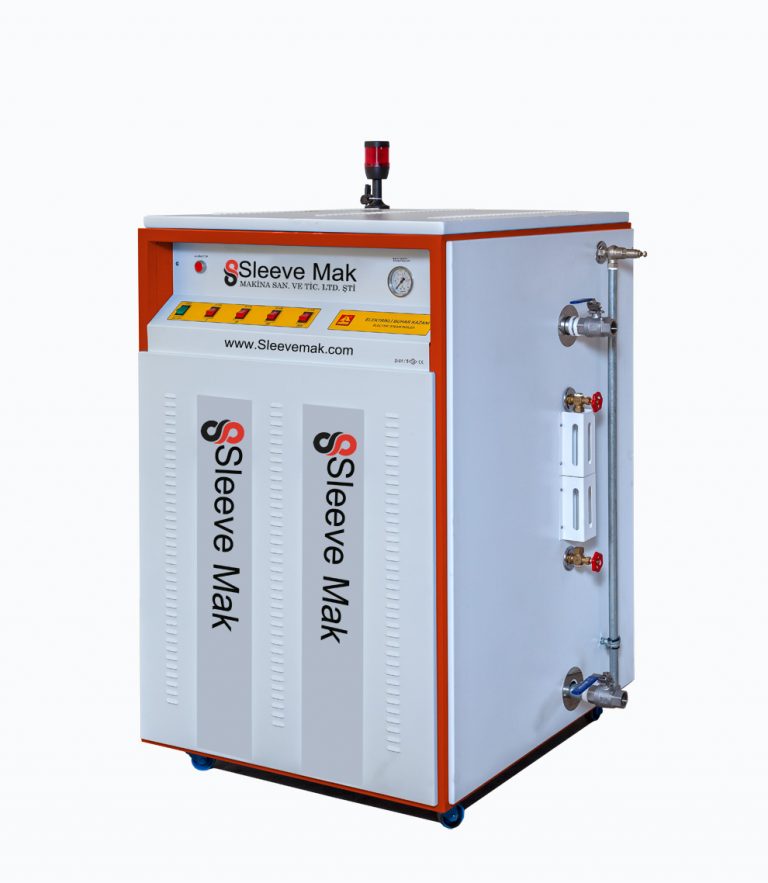 Steam generators
Technical specifications :
Compact steam generator types : KBJ.

It is an ideal steam generator for concrete curing, dry cleaning, beverage bottling industry, steam washing and cleaning, socks industry and similar industrial plants. Hotels, laundries, apparel and knitwear factories, feed industry.,

Occupies less space and generate steam in a short time economically.

Manufactured according to heavy duty conditions. It is not easily affected by hard and blurry water.

It works automatically and safely. It has successive safety systems.

Works without requiring much information, maintenance and supervision.

Has proven itself with hundreds of examples for years in Turkey and abroad.

It is a compact unit with burner, feed water pump, condensate tank, water filter, automatic water softening unit and electrical panel.
KBJ compact steam generator includes:
Steam Generator.

Boiler armatures.

Safety system.

Feed water (condensate) tanks and armatures.

Boiler feed pump and armatures.

Burner.

Automatic water softening device.

Water filter.

Electrical switchboard and installation.
---
Share
KBJ 600
KBJ 750
KBJ 1000
KBJ 1250
KBJ 1500
KBJ 1750
KBJ 2000
Buhar Kapasitesi (kg/h)
Steam Capacity
600
750
100
1250
1550
1750
2000
Brülörsüz Uzunluk L (mm)
Lenght Without Burner
2600
2600
2950
290
3200
3500
3500
Armatürlü Genişlik H (mm)
Total Width
1650
1750
1750
1880
1880
1880
2140
Armatürlü Yükseklik L (mm)
Height Withhout Armatures
2370
2470
2470
2650
2650
2650
2910
Brülörsüz Uzunluk L (mm)
Total Lenght
3400
3510
3860
3860
4200
4500
4500
Armatürlü Yükseklik H (mm)
Total Height
2620
2720
2720
2900
2900
2900
31060
Su Hacmi (lt)
Water Volume
841
953
1101
1344
1482
1626
2400
Vaca Çapı (mm)
Flue Outlet
350
400
400
400
400
450
450
Yaklaşık Ağırlık (kg)
App. Weight
2900
3215
3640
4200
4500
4900
6400